Thanks for visiting my Tumblr blog! I try to make every post a masterpiece. Subscribe for my daily updates on Louisville, social media, history, and other various interesting subjects. Comments are not only welcome but hoped for! Keep in touch!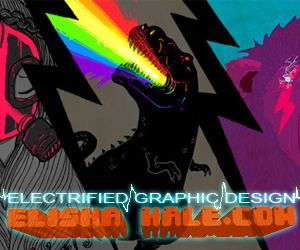 wbsloan said: NYC#086 was taken at the base of the Chrysler Building in Manhattan.
Wow! Thanks for the info! :)
Are you the original photographer by any chance?